Barcelona have the oldest squad of the eight clubs reaching the quarter-finals of the Champions League this season with an average age of nearly 30.
Barca has the oldest squad in the Champions League quarter-finals with an average age of 29.6. Compared to the last time they won the Champions League in 2015, their current squad is 3 years older.
Even today, Barca's squad still has 7 main players in the 2014/15 Champions League final and most of them still play the main role of the team. They are Messi, Suarez, Rakitic, Busquets, Pique, Alba and Ter Stegen.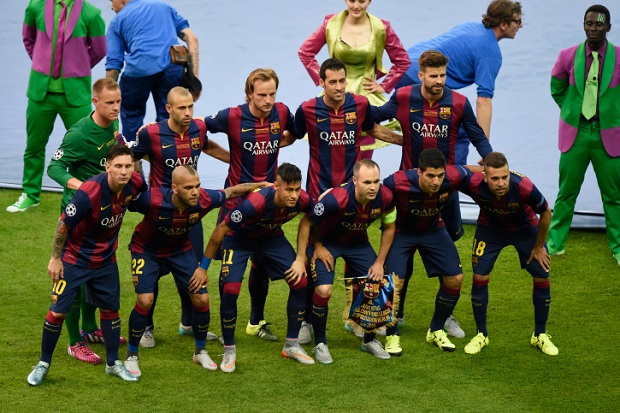 Compared to the quarter-final opponent, Bayern Munich, the Barca team is 2 years older. Not only that, but the prolonged season due to the effects of the Covid-19 epidemic also made the players more physically worn out because they had to play many games in a short time.
But because the Bundesliga returned from the epidemic earlier than La Liga, Bayern Munich got more leave than Barca before the return of the Champions League. The German club retired from July 5, while the opponent had to wait until July 19 to play the last match in La Liga.
Not to mention, Barca also had to go through life and death with Napoli at the end of last week. Meanwhile, Bayern have only had a light match with Chelsea. Therefore, Bayern will have a physical advantage if the match with Barca is extended to extra time.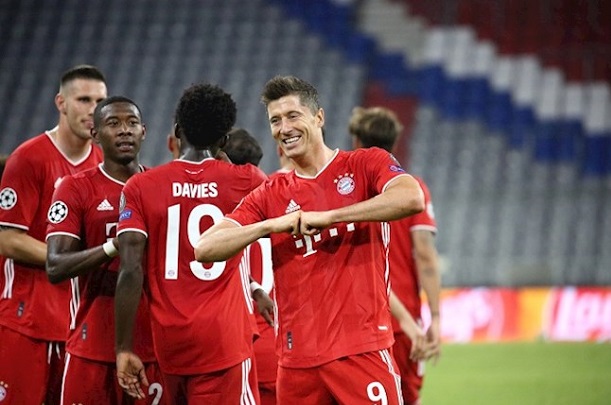 As a result, Bayern Munich has only the fourth oldest squad in the quarterfinals of the Champions League, behind Barca, Man City and PSG. In contrast, the two recruits Atalanta and RB Leipzig have the youngest average age, only about 25 years old.
The average age of clubs participating in the quarter-finals of the Champions League 2019/20
1. Barca – 29.6 years old
2. Man City – 28.4 years old
3. PSG – 28.1 years old
4. Bayern Munich – 27.3 years old
5. Atletico Madrid – 26.4 years old
6. Lyon – 25.4 years old
7. Atalanta – 25.3 years old
8. RB Leipzig – 24.6 years old