Cristiano Ronaldo has proved his decisive role for Juventus by making a mark in the last 17 consecutive matches in Serie A.
From December 1, 2019, except for the match against Brescia not convened due to technical options, Cristiano Ronaldo regularly participates directly in the goals of Juventus.
In the last 17 matches in Serie A, Ronaldo always scored at least one goal or assist. Even in the confrontation with Cagliari on 6/1/2020, in addition to setting up a hat-trick, he also has an assist.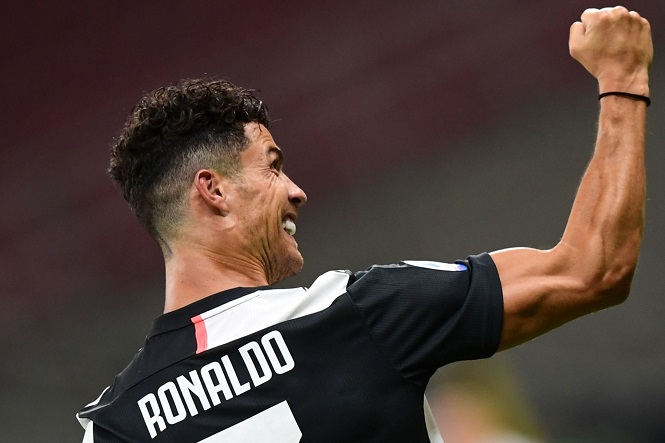 Clearly, above all controversy, Ronaldo still knows how to prove his worth as a way to help Juventus get closer to the Scudetto.
This season, Ronaldo won himself, meaning he surpassed 28 goals in all competitions of the previous campaign. The double doubling in the match against Milan helped CR7 reach the 30-goal mark, something he has done in 10 of the last 11 seasons.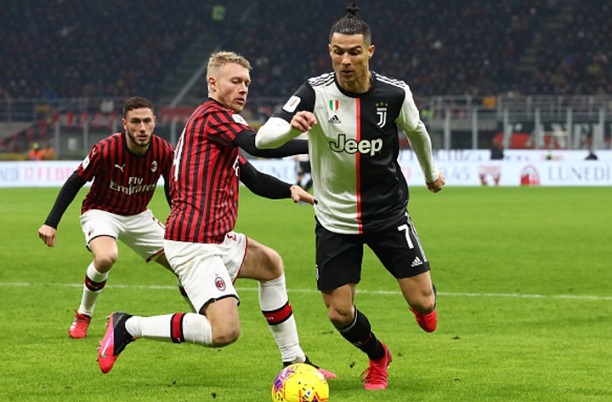 In fact, with Allegri on the training bench, only last season Ronaldo did not achieve at least 30 goals. In the 2014/15 season, he had the best record of 61 goals, surpassing the personal record of 60 goals in the 2011/12 season.
30 goals is an extraordinary achievement for a player who is 35 years old and is pursuing the European Golden Boot race as well as Serie A top scorer.
Ronaldo's last 17 matches in Serie A:
Sassuolo: Draw 2-2 from the penalty spot
Lazio: Open the score in the 1-3 loss
Udinese: Scored the first 2 goals in a 3-1 win
Sampdoria: Fix the score 2-1
Cagliari: Making hat-tricks and assists for Higuain
Roma: Raising the score to 2-0 from the penalty spot
Parma: Making a brace in a 2-1 victory
Napoli: Scored in the 90th minute in a 1-2 defeat
Fiorentina: Set up a double with a penalty in a 3-0 win
Verona: Open the score in the 1-2 loss
Spal: Open the score in a 2-1 victory
Inter: Assists for Ramsey to score the first goal
Bologna: Open the score on penalties
Lecce: An assist for Dybala opened the scoring and scored the second goal with a penalty
Genoa: Scored second in a 3-1 victory
Torino: Assists for Cuadrado scored the second and third goal
Milan: Scored second in a 2-4 defeat